We have updated our Privacy Policy Please take a moment to review it. By continuing to use this site, you agree to the terms of our updated Privacy Policy.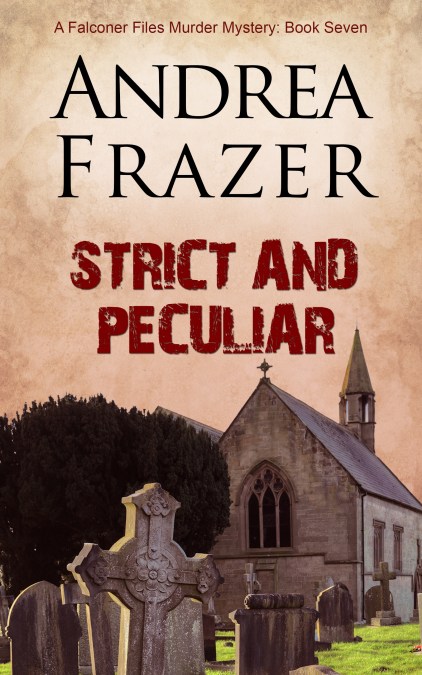 In the village of Steynham St Michael, the old Strict and Particular Chapel is, at last, undergoing renovation, to the delight of the local inhabitants, who believe it will prove useful as a tourist attraction for the village.

The renovations, however, have been dogged by the sightings of mysterious hooded figures, and tributes of flowers, left here and there on the site.

The newly painted interior is then found defaced by a mysterious message in red paint, and this last prompts a call to the police.

DI Falconer and DS Carmichael of the Market Darley CID make an initial visit, and believe that the unexplained events at the Chapel may be the work of a small cult, believed to originate from the college in Market Darley.

When a new DC, on secondment, arrives, Falconer immediately sends him undercover as a student, spending his own time trying to lay his hands on a local drug dealer.

Then, a body is found on the stone altar table in the Chapel, and events begin to spiral out of control.