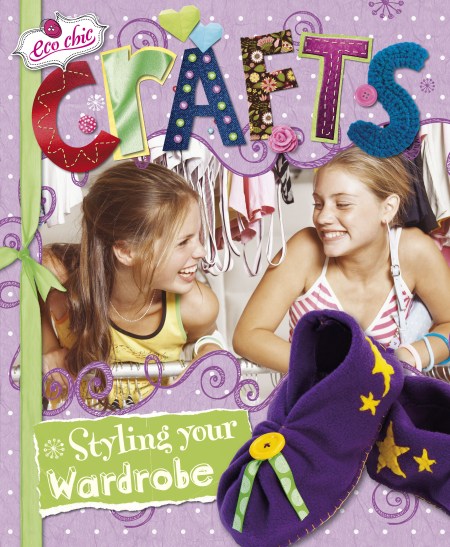 Eco Chic: Crafts for Styling Your Wardrobe
Is your wardrobe in need of a fashion fix? If you are an eco girl who loves to set trends and strut her style, this book is for you! Simple step-by-step instructions show you how you can customise, upcycle and revamp your clothes the eco-friendly way.
Read More
Reviews
For achievable rainy day projects on a budget this is hard to beat, with the moral issues behind fair trade and waste reduction gently suggested in the background of a very cool style book.