We have updated our Privacy Policy Please take a moment to review it. By continuing to use this site, you agree to the terms of our updated Privacy Policy.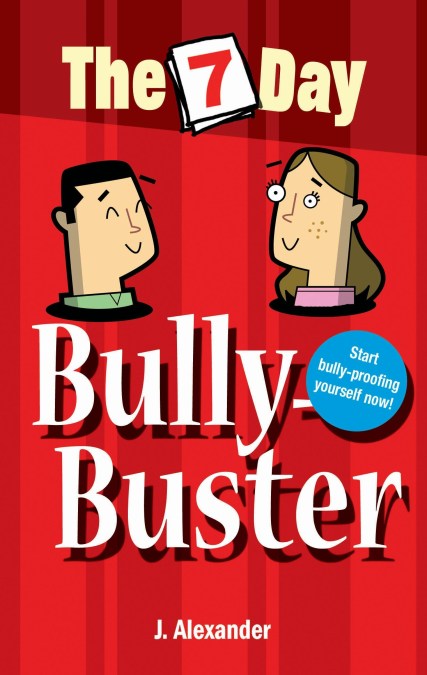 Jenny Alexander's new book offers a fresh approach to dealing with bullying – both immediately and in the longer term. Helpful 'training sessions' for every day of the week show children that they can take immediate steps to start bullyproofing themselves. But the book also provides long-term help by encouraging children to keep up their 'training' over several weeks, to make sure their self esteem stays high and they keep building solid defences against bullying.

Start bully-proofing now!

Reviews
'offers more than just self-help - it's a mentoring manual providing strategies that can be shared with peers.'
A comforting and engaging read.
'... have a quirky side that makes them fun and enjoyable to read ... helpful and sensitive.'