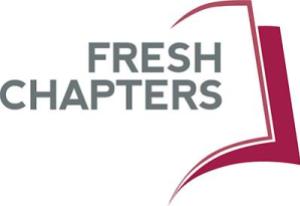 We offer exceptional candidates from a wide range of backgrounds and with a passion for books the chance to apply for two programmes that provide the chance to gain an insight into the  publishing industry.
The Fresh Chapters 12-Month Traineeship provides individuals from a BAME background with the opportunity to gain experience within publishing for a year. Successful applicants will spend six months with an editorial department as part of this programme, where they will have real creative input into the publishing of new titles. Applications are now open for the 2019-20 scheme, starting on 30th September 2019 for 12 months.  Please apply via Creative Access, our recruiting partner for this scheme.
The Fresh Chapters 8-Week Internship offers an eight week hands-on insight into the publishing industry. The placements for the 2019 Autumn intake have now been allocated.  Please keep an eye on this page for details on how to apply for our next intake.