We have updated our Privacy Policy Please take a moment to review it. By continuing to use this site, you agree to the terms of our updated Privacy Policy.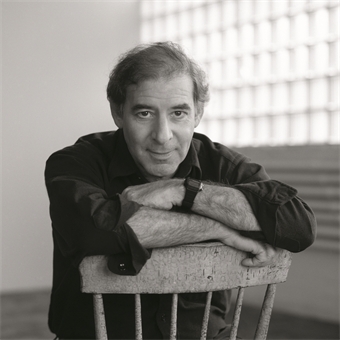 Alan Furst is widely recognised as the master of the historical spy novel. Now translated into eighteen languages, he is the author of novels including MISSION TO PARIS
,
SPIES OF THE BALKANS
– a TV Book Club choice –
THE SPIES OF WARSAW
,
which became a BBC mini-series starring David Tennant and THE FOREIGN CORRESPONDENT
.
Born in New York, he lived for many years in Paris and travelled as a journalist in Eastern Europe and Russia. He has written extensively for Esquire and the International Herald Tribune. He now lives in Long Island.
http://www.alanfurst.net
Read More