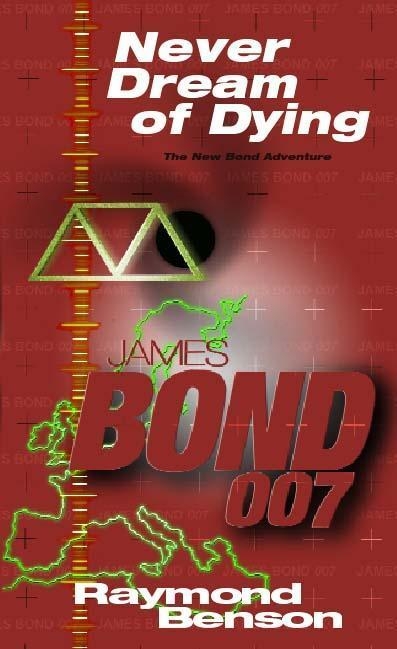 Never Dream of Dying
A movie is a perfect hiding place for crime, as Bond finds when he uncovers how a film producer is a front for an international crime conspiracy. The Union – already encountered in the latest two Bond adventures High Time to Kill and Doubleshot – reveals its connections to the Cannes Film Festival and the Corsican mafia. Before he has finished, Bond will have to save the producer's exquisite movie-star wife, confront Le Gerant, the brains behind the Union – and settle a score from many years ago.
Read More
Reviews
Welcome back, Mr Bond. We've been waiting for you . . . Benson has gone back to Bondian basics in a fast-moving world of bedrooms, firm breasts, betting and bruises.'
Spectacular chases, gory killings and a spot of sado-masochism . . addicts of the genre will love it.
Benson's faithful manipulation of Fleming's boilerplate formula will have Bond fans cheering.
If Bond is up your boulevard then this is for you